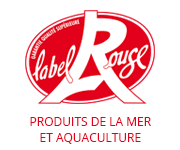 The Sea bass raised in Corsica: a traditional know-how
Also known as "Loup de Mer" in the Mediterranean because of its voracity, the Label Rouge Sea bass has been bred for more than 40 years using a traditional method in the clear waters of Corsica. Fish live in an environment close to the natural environment at a very low density. Producers promote slow fish growth and the use of a Label Rouge certified feed to obtain this exceptional taste typical of wild fish (verified by blind testing).
Certified quality
Whether simply grilled or prepared in papillote, Bar Label Rouge is a noble fish par excellence with a firm flesh delicately enhanced by its typical taste and quite strong intensity that brings it closer to the typical taste of wild sea bass. With your fork, you will enjoy a creamy-white to silvery-white drizzle and delicate, very low-fat strips that detach easily from each other under the pressure of the fork.
Respect for the well-being of fish
The Red Label Bar / Wolf is raised in open sea cages crossed by a regular current naturally rich in oxygen. These conditions are combined with a low stocking density (2% maximum*) to allow fish to swim freely in an environment close to their wild state. The fish are caught after a guaranteed minimum period of 20 months necessary to obtain this firm and low-fat meat certified by a guaranteed lipid level of less than 5%.
This know-how has earned producers recognition for the superior quality of these fish, guaranteed without any antibiotic treatment.
* 20 kg maximum per cubic metre of water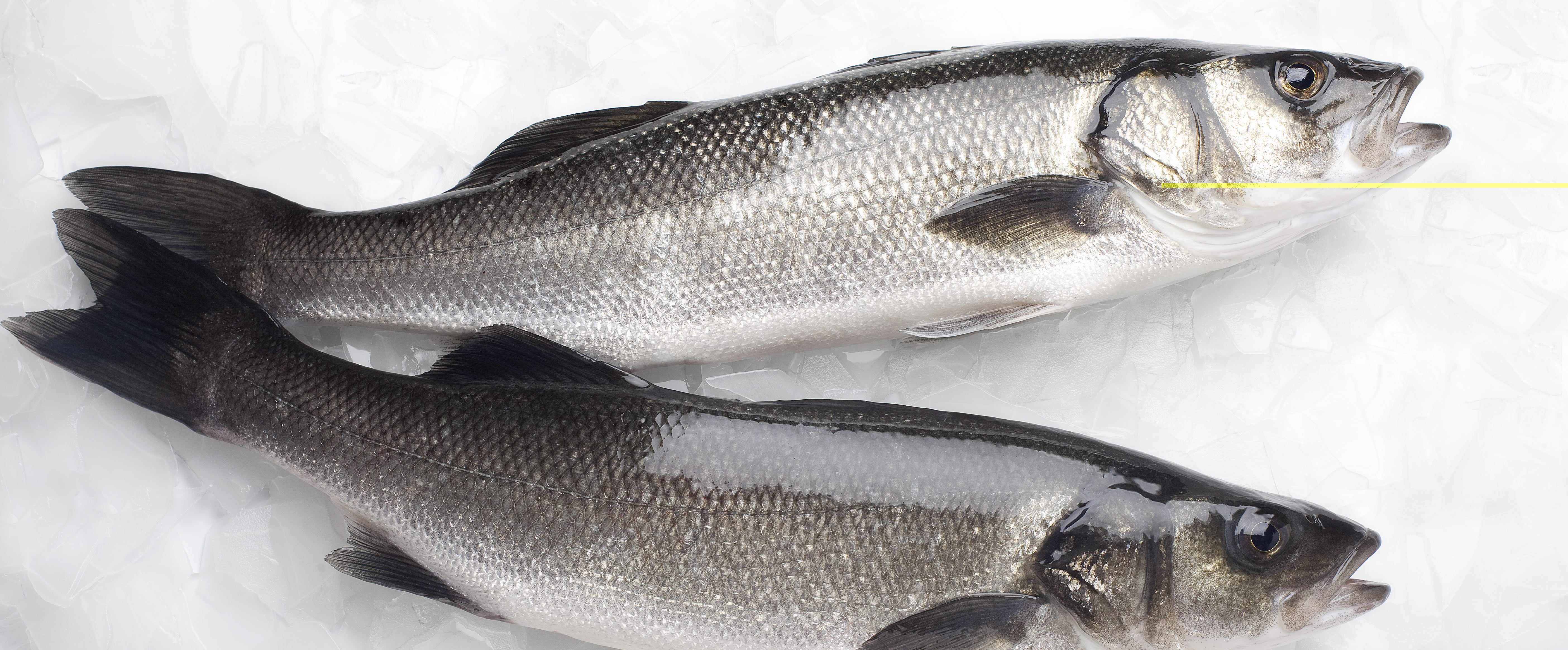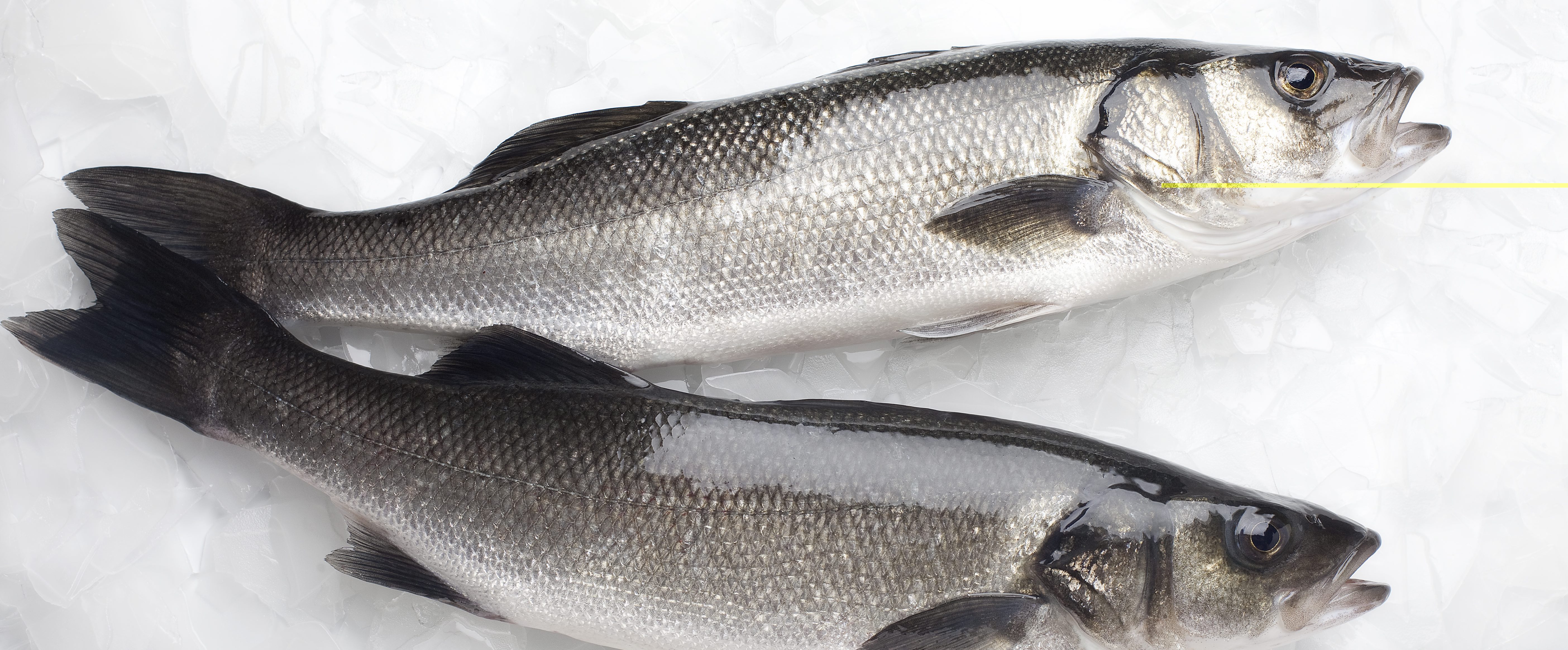 An eye on the preservation of the environment
Well aware of the need to preserve the natural environment on which they depend, the producers of Label Rouge Sea Bass undertake not to use any antibiotic treatment during the entire breeding cycle. In addition, they have developed a reasoned feeding table and a highly digestible Label Rouge certified food to limit their ecological footprint. This is subject to rigorous control by an independent research laboratory specialising in oceanography, which is responsible for monitoring the quality of the marine environment surrounding the Label Rouge production sites.

FOR MORE INFORMATIONS :
SYNDICAT DES AQUACULTEURS CORSES (Mare e stagni Corsi)
BP 1, Etang de Diana, 20270 ALERIA