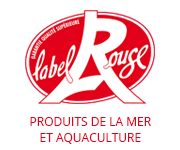 Aqualabel: The association for Label Rouge seafood products has existed since 2005, its purpose being to promote and defend seafood products which meet the requirements of the Label Rouge standard and their producers. 
We are happy to respond to any queries from  media organisations and journalists and to provide high res visual material.
For any request, please complete the following form.