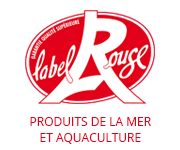 In the crystal-clear waters of Corsica, Label Rouge maigre is raised in the open sea, on a Natura 2000 site off the Iles Sanguinaires in Ajaccio.
Benefiting from a constant current and optimal water quality, Label Rouge meagre enjoys a long growth period of 3 years, comparable to its natural rhythm, and evolves in very low densities.
Superior quality
Firm, flavorful flesh gives Label Rouge meagre a deliciously fresh, iodized aroma for a fish rich in Omega 3 and protein. Very low in fat, it is excellent for your health.
Sensory monitoring confirms its superior quality, guaranteeing all the organoleptic qualities of this fish.
For these reasons, Label Rouge meagre has become a fixture on many of Europe's Michelin-starred tables, and lends itself to a wide range of recipes, from the simplest to the most refined.
Two essential qualities: a fish raised in the open sea, at low density, and slow growth (minimum ageing period of 18 months).
Guaranteed freshness
Fished only to order, it is dispatched within the first few hours of fishing via our just-in-time logistics network.
This unspoiled freshness is combined with perfect traceability, guaranteed by a mark on each fish indicating its use-by date.
Respect for the environment, combined with good farming practices
The secret behind the incomparable quality of Label Rouge Meagre? Among other things, the quality of Corsican waters and a regulated Label Rouge feed :
No pesticides, GMOs or treatments are used during production.
Strict environmental monitoring is carried out regularly by an independent organization, STARESO, to control water quality and preserve marine biodiversity on the production site.
Our craftsmanship is in harmony with the environment and respect for people. As such, our work is above all human and authentic, because our teams are passionate about what they do.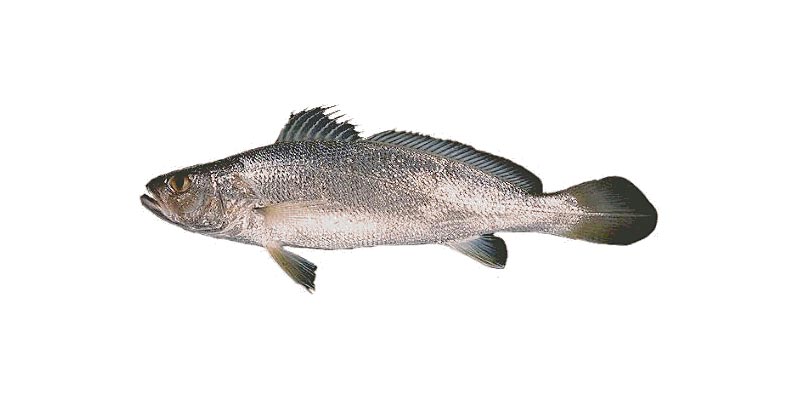 For over twenty years, our expertise has been focused on quality and respect for the environment. In Corsica, our unique location in the Gulf of Ajaccio benefits from excellent currents, and the quality of the water is ideal for aquaculture.
Our Label Rouge Meagre is renowned throughout Europe for its unique taste. Its size, between 2 and 7 kilos, its iodized taste, its white color as well as its melting and tasty flesh make it a distinguished delicacy.
Being able to invest in an innovative company that is part of a sustainable development approach, and to discover meticulous know-how, is very much in line with my own values.
Experts in marine biology, technical know-how and perfect mastery of production position us in very high-quality markets.
We do a great deal of export work, and are present at the finest restaurants and Michelin-starred chefs.
Our Label Rouge meats are carefully selected at every stage.
Together, these practices represent a guarantee of superior taste and health safety for the consumer, and this is what makes the reputation of Label Rouge certification.
Chloé Barrier-Loiseau
Standard Manager - Gloria Maris Group

FOR MORE INFORMATION : 
Syndicat des Aquaculteurs Corses
BP 1 – Etang de Diana
20270 Aleria
Gloria Maris Group
www.gloriamarisgroupe.com