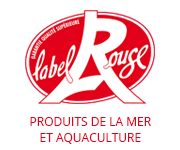 The ultimate in delicate taste!
The intense flavour, firm flesh, colour and bright shell demonstrate the incomparable taste and quality of Label Rouge shrimp, officially certified and thus guaranteeing rigorous compliance with a stringent Standard.
Shrimp are one of the rare foods which are rich in protein and low in fat.  They are a source of vitamins, phosphorus and iodine.  They contain high quality proteins and the Omega 3 fatty acids which are vital for the human body.
Respectful of the natural environment and the ecosystem
This eco-model, a non-intensive aquaculture system, is based on the production of small volumes of shrimp (only 5 to 10 per m² as opposed to over 100 in industrial systems) in huge ponds hollowed out in the salt flats, a vast expanse of wilderness
High quality feed. 
Shrimp feed is a significant focus for operators.  It is a high quality composite feed based on the natural products of the ponds combined with feed ingredients of vegetable and marine origin, managed under quota with no GM (<0,9%) or land animal meal components.
A commitment to the best in taste
Regular sensory analyses and monitoring conducted by consumer panels confirm the continued superior taste qualities of Label Rouge shrimp, with particular reference to taste, crispness and firm flesh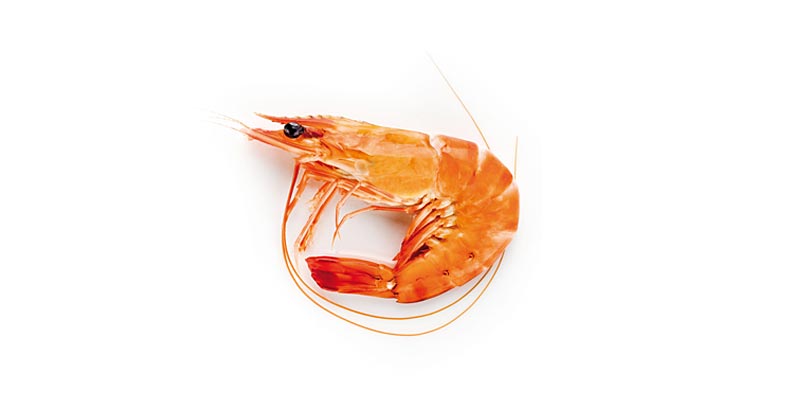 The Label Rouge shrimp emerged within an integrated group of freshwater farmers in Madagascar.
Through carefully controlled husbandry,  from selection of broodstock to the French consumer  we can guarantee food safety and full traceability of our products. Obtaining this Label Rouge certification was the reward for all the daily efforts to ensure high quality initiative   at each stage of production.
Shrimp Label Rouge have a texture, juiciness and consistency in the incomparable quality.
Moreover, beyond being tokens ofsuperior taste and safety, our practices are part of a philosophy of sustainable development that takes into account not only the protectionof nature and its species but also the fate of populations . Our non-monetary partnerships with NGOsWWF Madagascar,  signed in 2007, is proof.
Philippe BLAIS

Quality Manager
UNIMA Label Rouge shrimp producer

For more information:
ASSOCIATION ILE ROUGE
NOSY MENA
11,rue Balzac
75008 PARIS
FRANCE
Tél : +33 (0) 1 77 490 870 
Fax : +33 (0) 1 45 63 75 90
Email : nosymena@unima.com
Site web : www.nossibe.fr  www.unima.com